Virtual Conferences are the Best Way to Social Distance
Creating a memorable conference safely is our top priority. With many events being postponed or cancelled, it can make us all feel helpless.
This is the time when leaders can rise up together to be hopeful and helpful to those we serve. Working together we can get moving again and bring people back together, and restore cancelled and postponed events in a new and dynamic way.
Host your competitions. Inspire through general sessions. Hold your elections. Deliver world-class leadership. Recognize your members. Have fun networking.
You already planned an incredible conference. Do what you were planning to do in an affordable, imaginative, pioneering, and impactful way where everyone can shine and bring their best.
Get the support you need to transition your in-person event to a virtual ecosystem

Provide world-class leadership content and extend learning and networking opportunities

Allow State Officers to finish their term strong and pass the torch to the next generation

Hold competitive events and celebrate a year of hard work

Minimize the financial impact from cancellation to your organization

Utilize collaborative community solutions to lighten your burden and deliver an amazing event
Let the Power of Virtual Rescue Your Physical Event
The "Virtual Leadership Experience" is assembled by TEAMTRI. Our Team has operated in a remote, virtual and decentralized ecosystem for 28 years. We know how to do virtual. We have collaborated closely with our online partners to reduce costs, increase access, and simplify setup so organizations large and small can deliver an affordable, enjoyable and awesome conference.
Join These Cutting Edge Organizations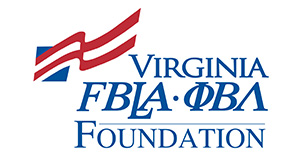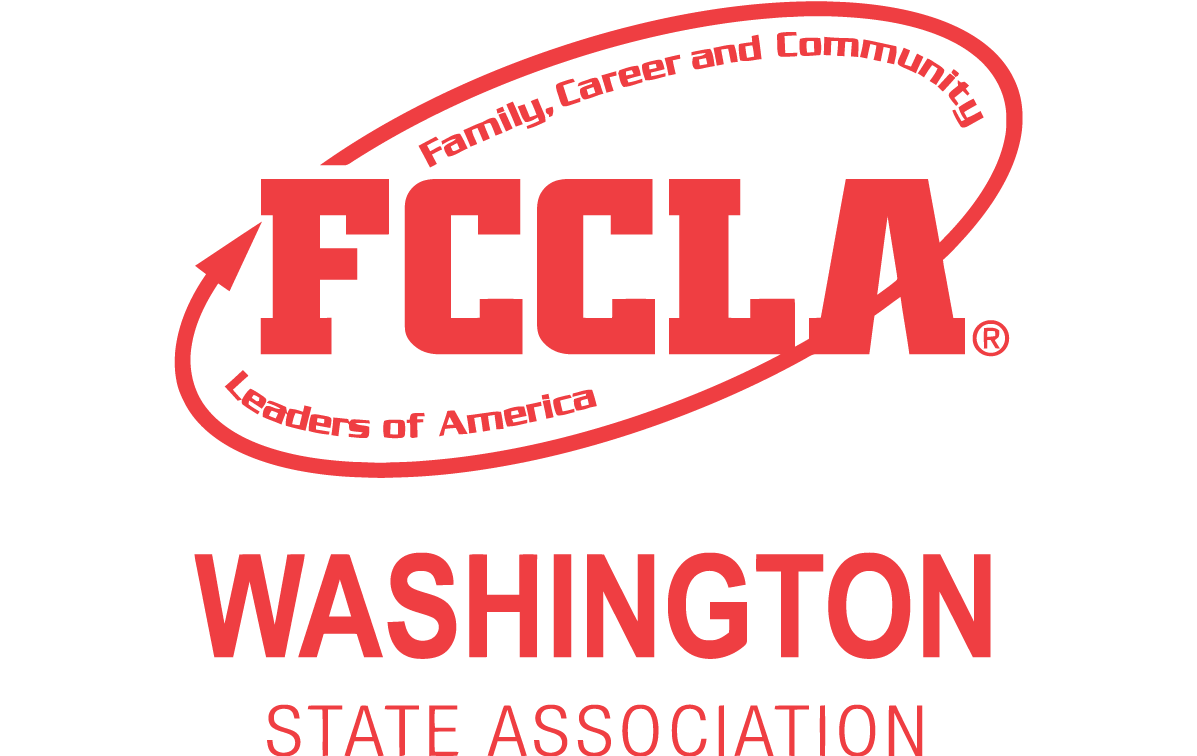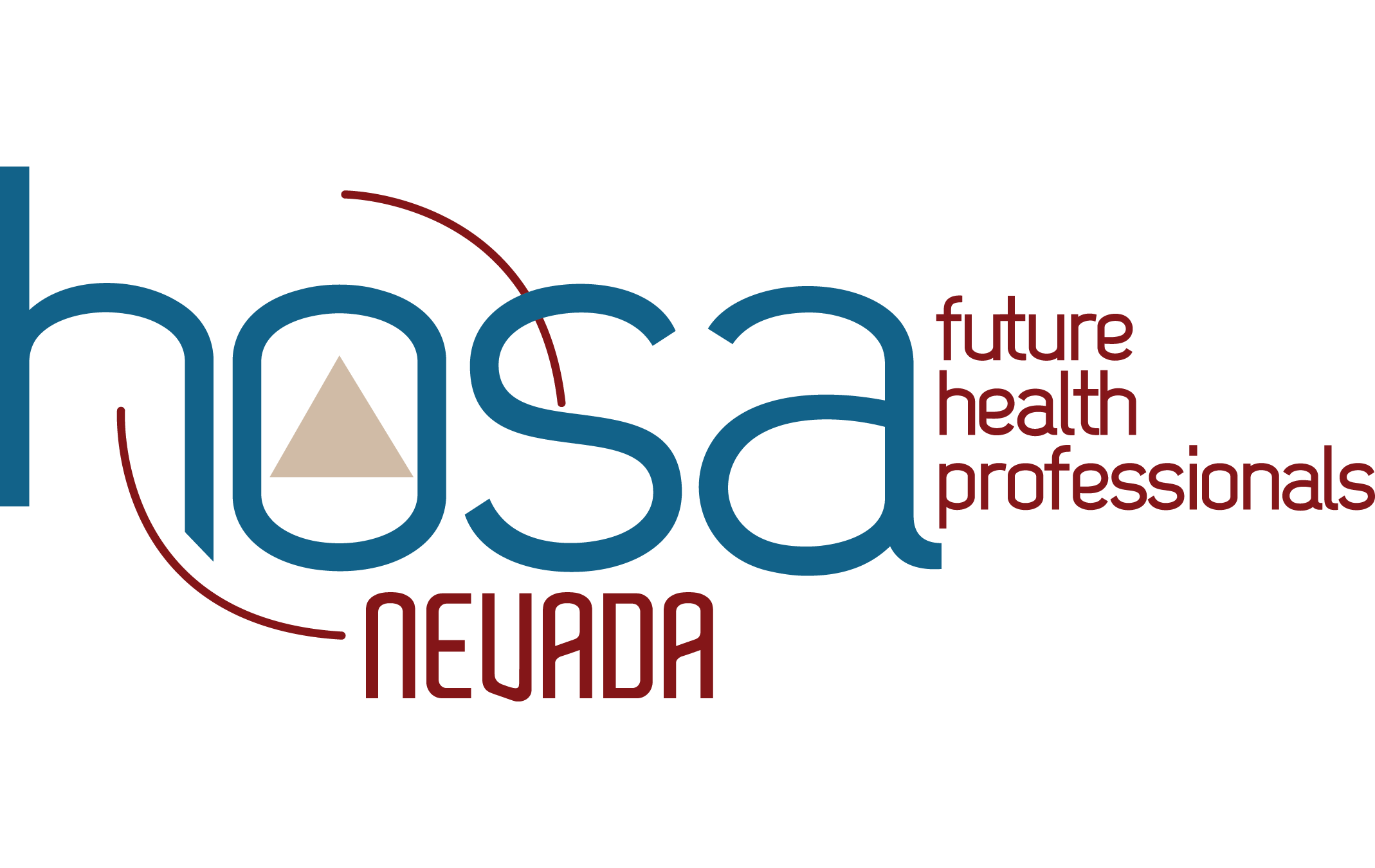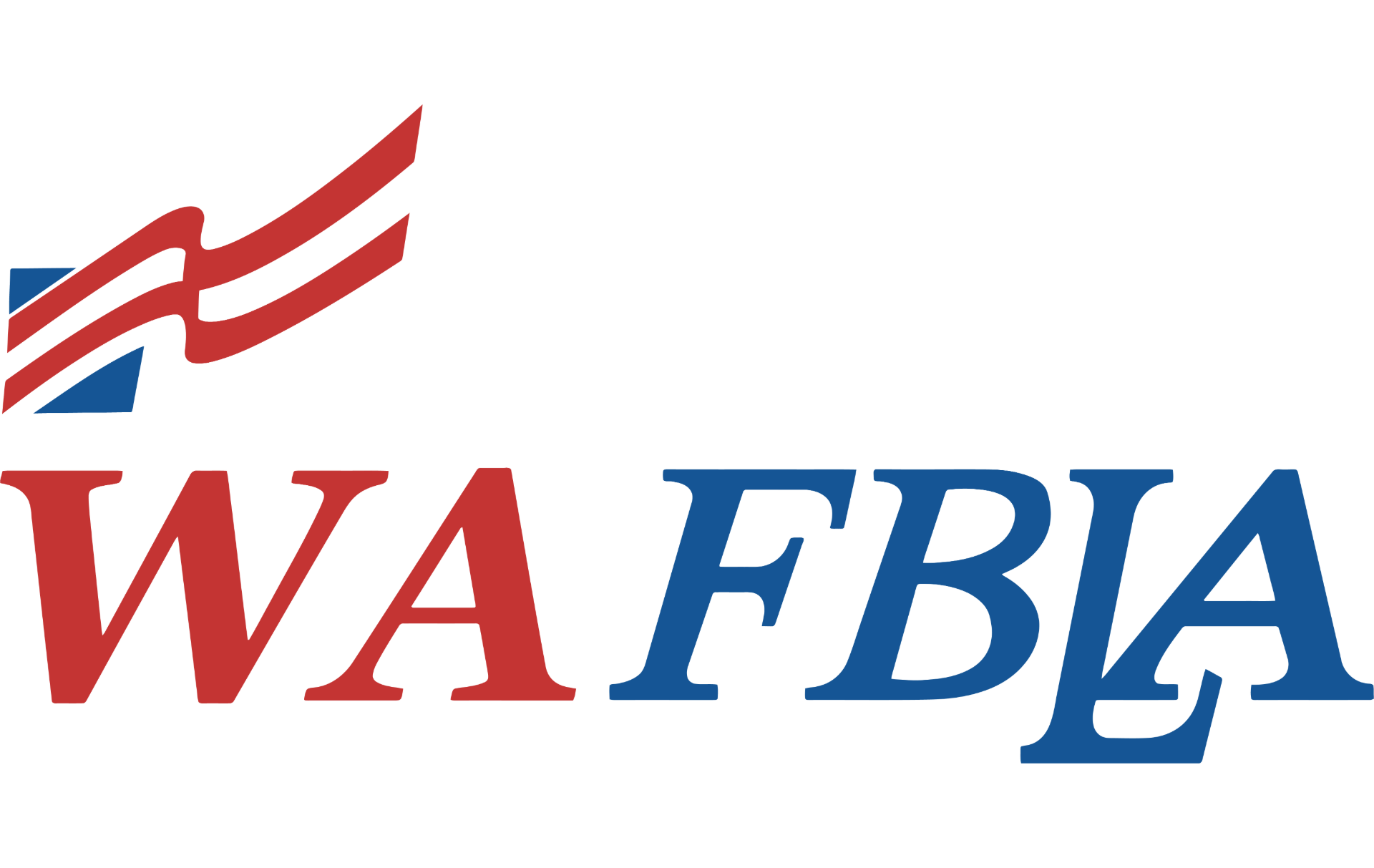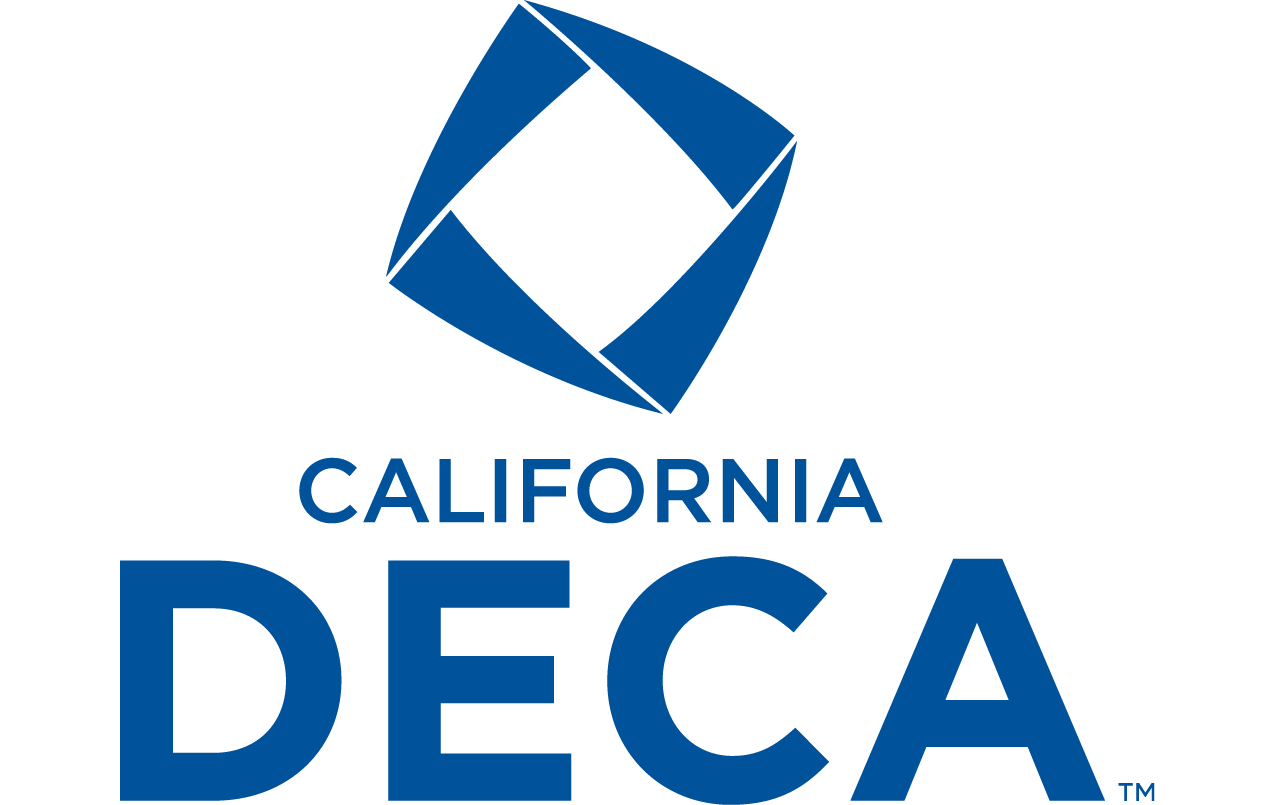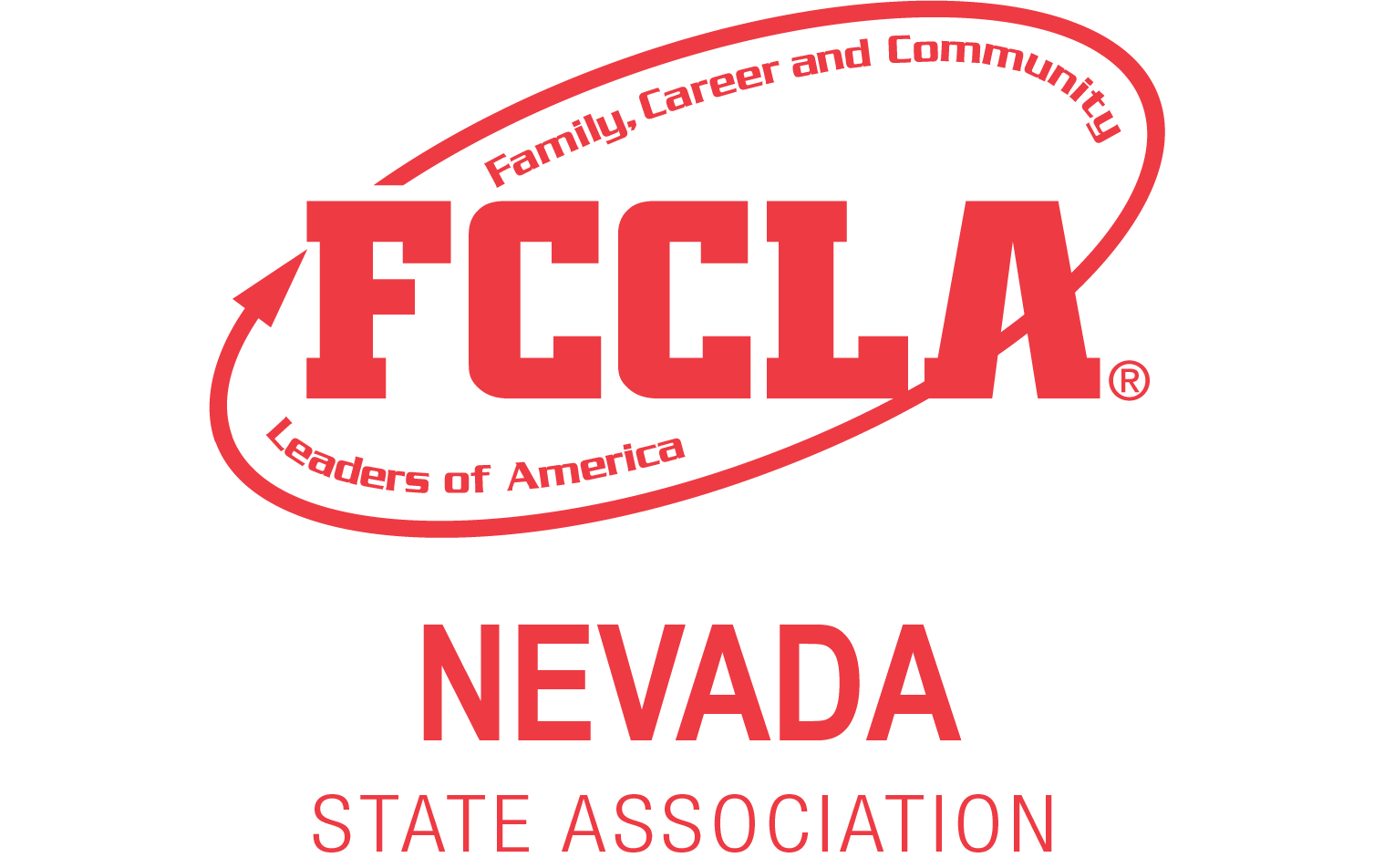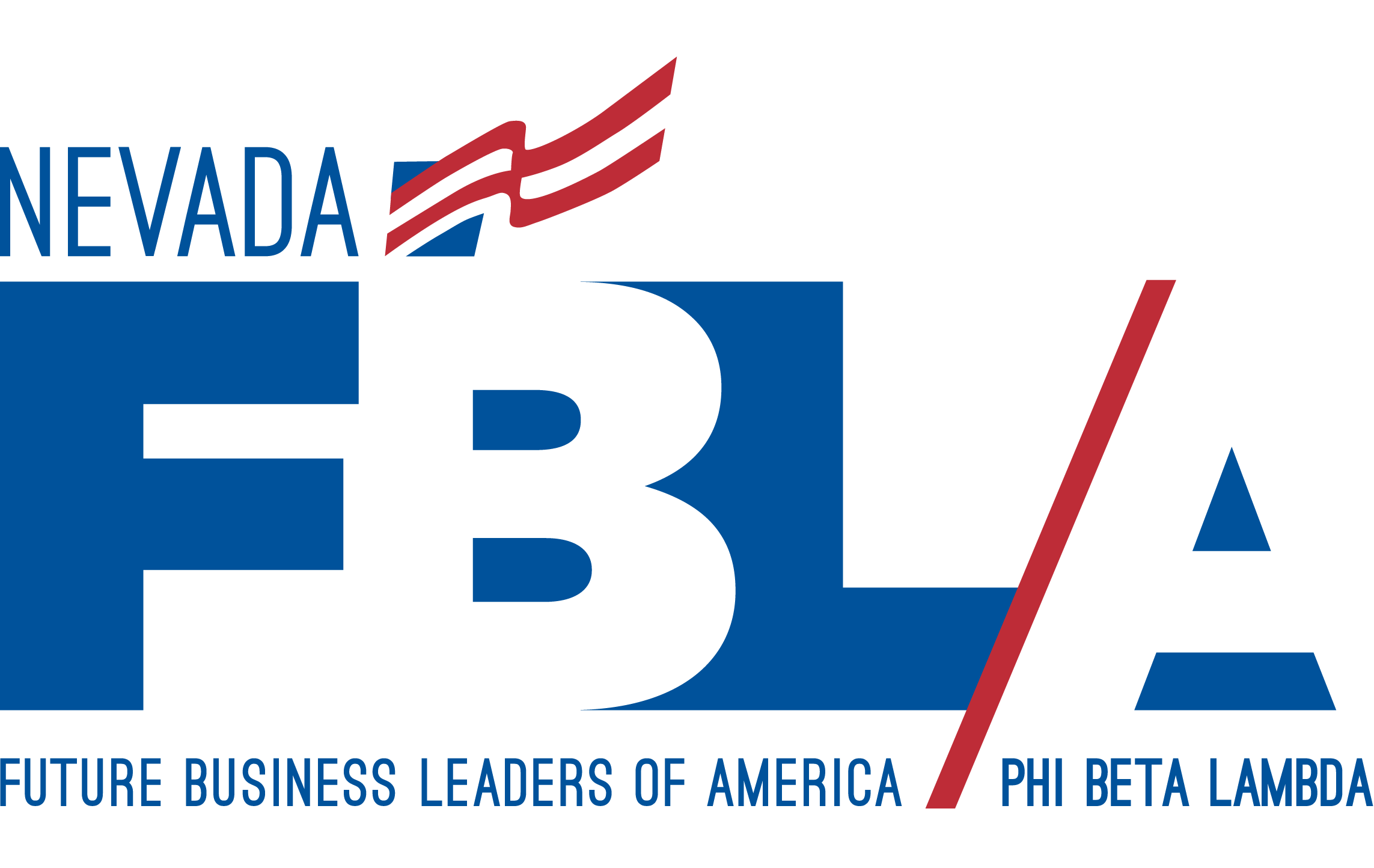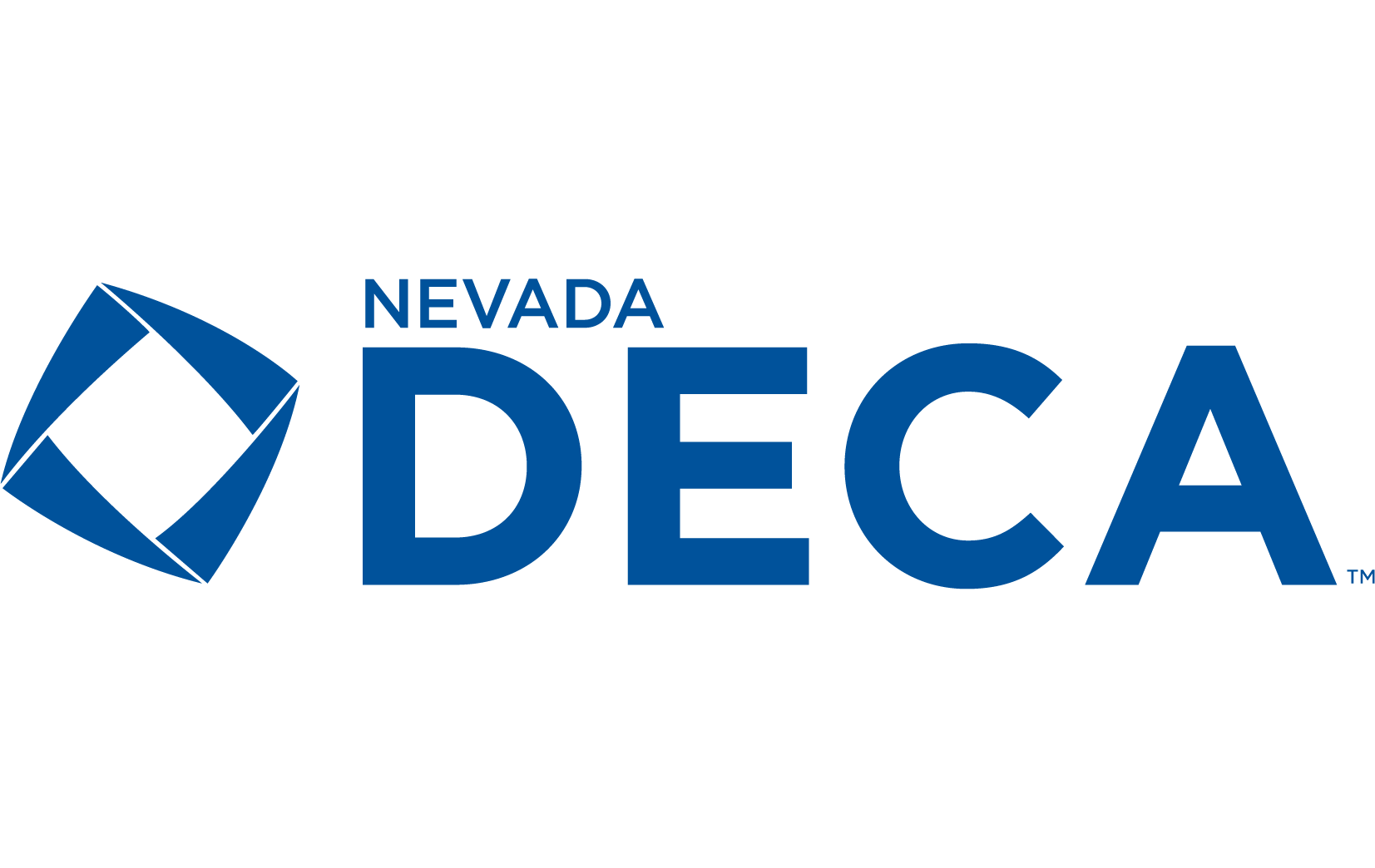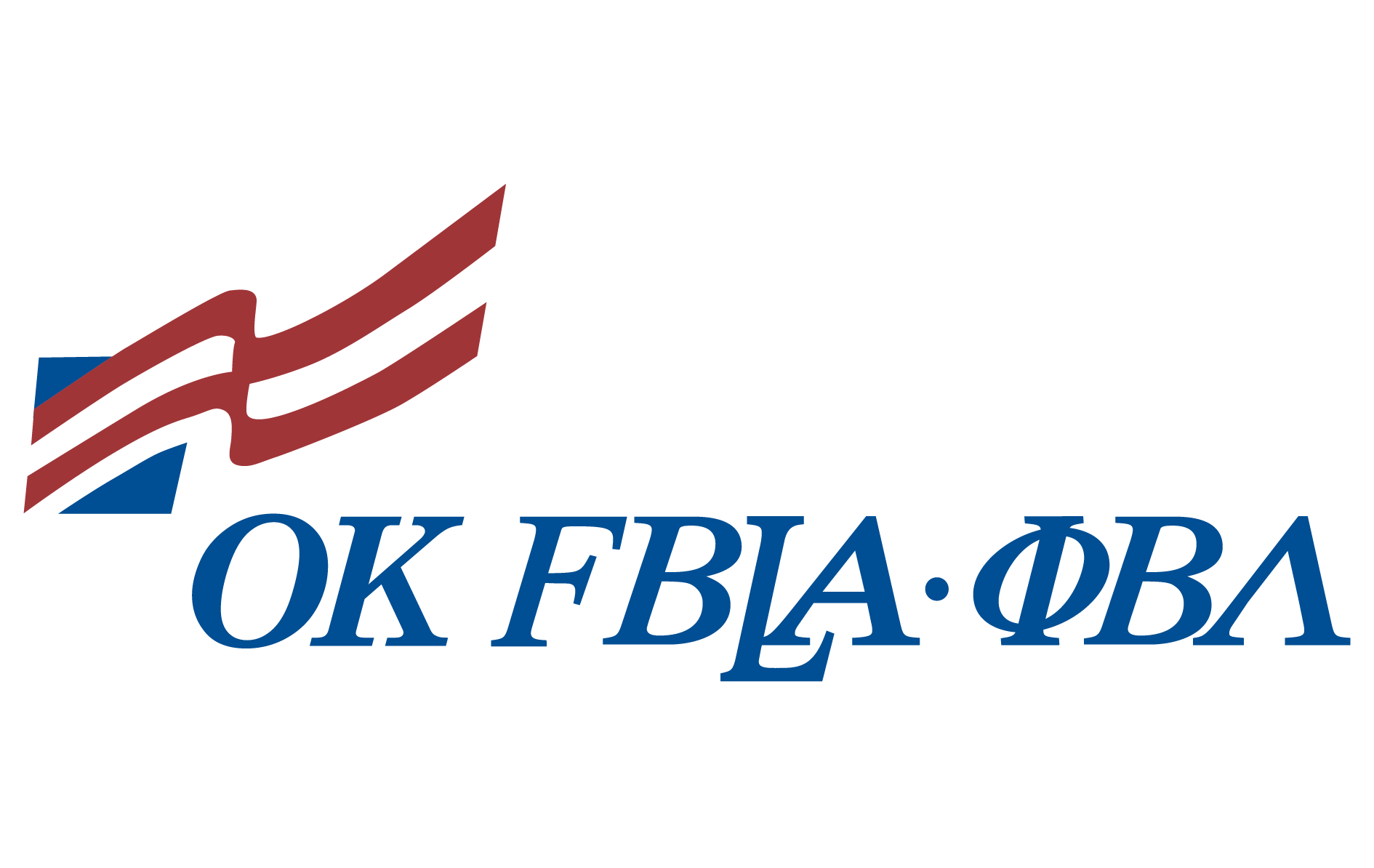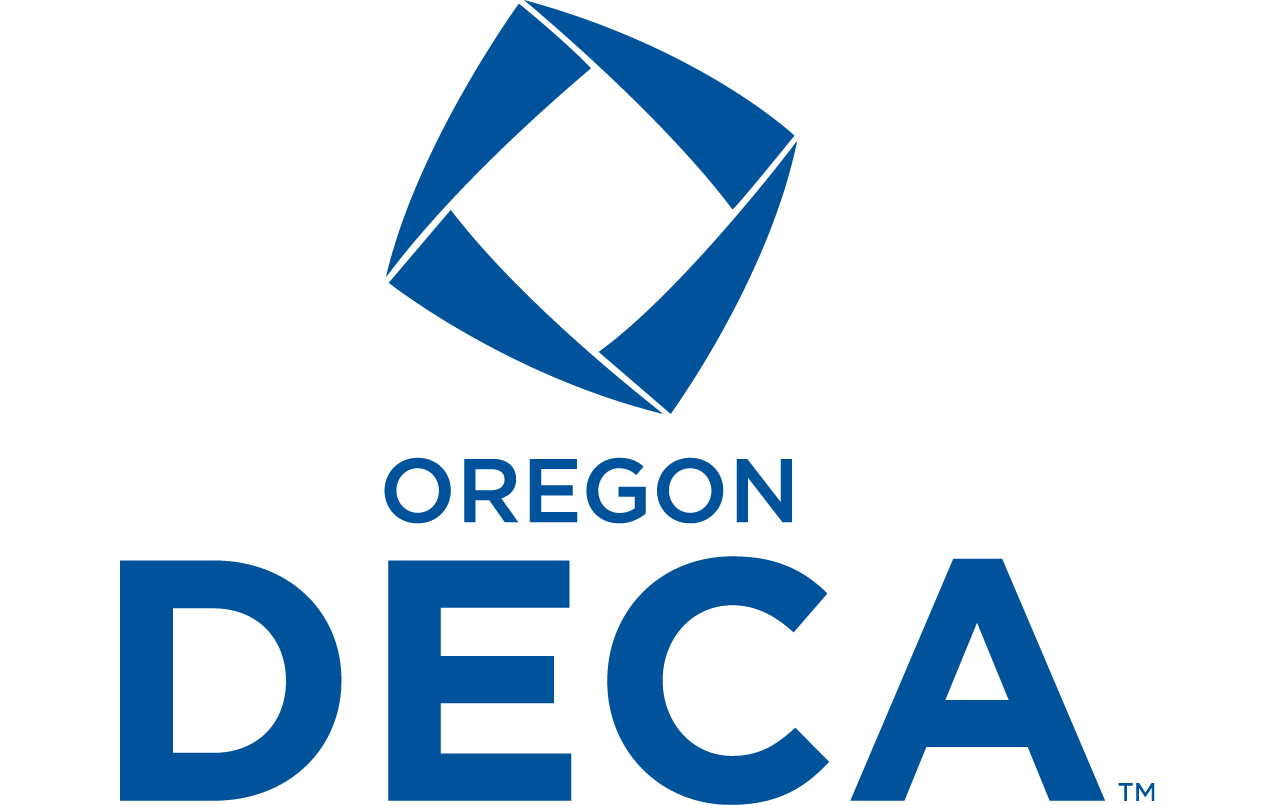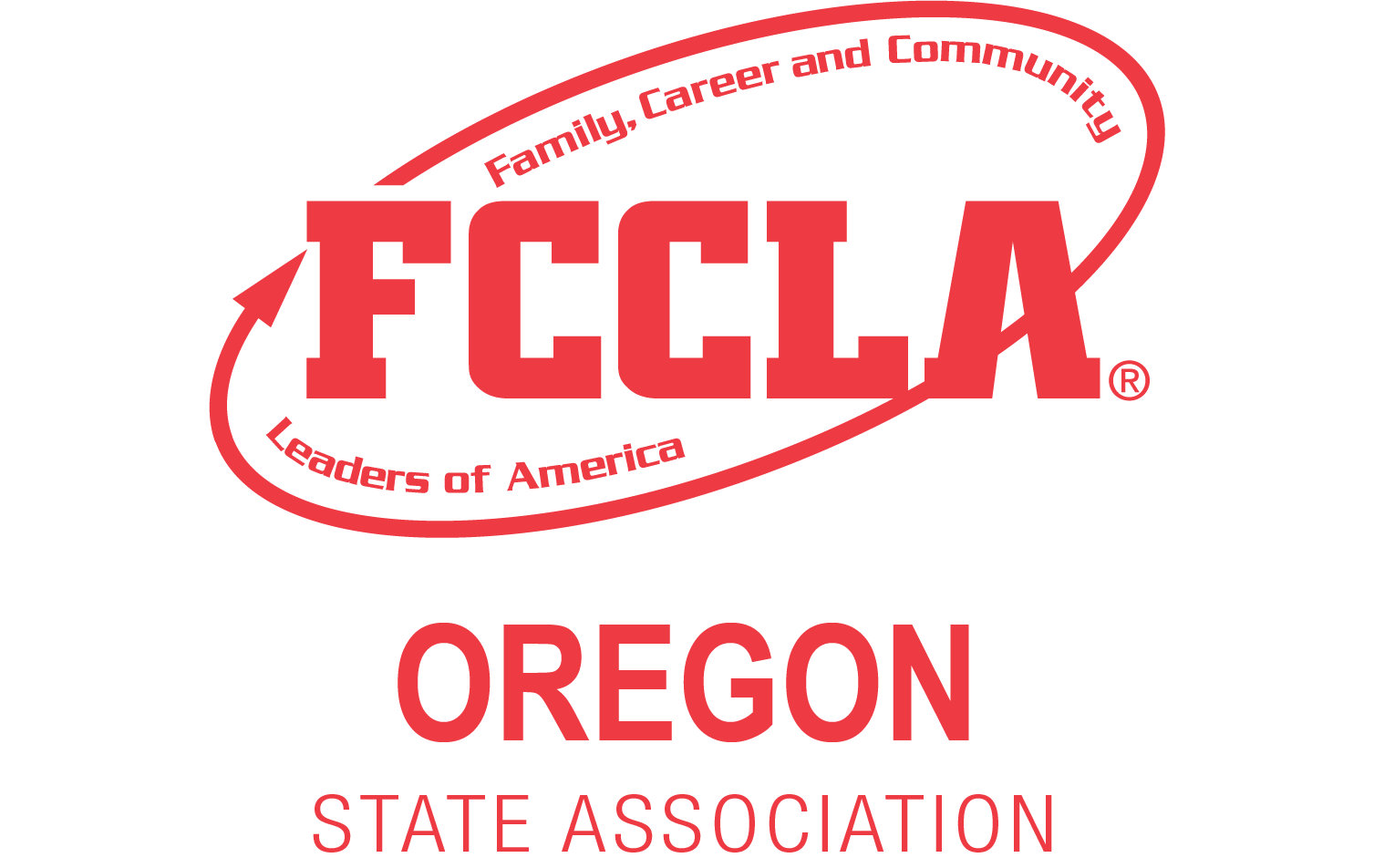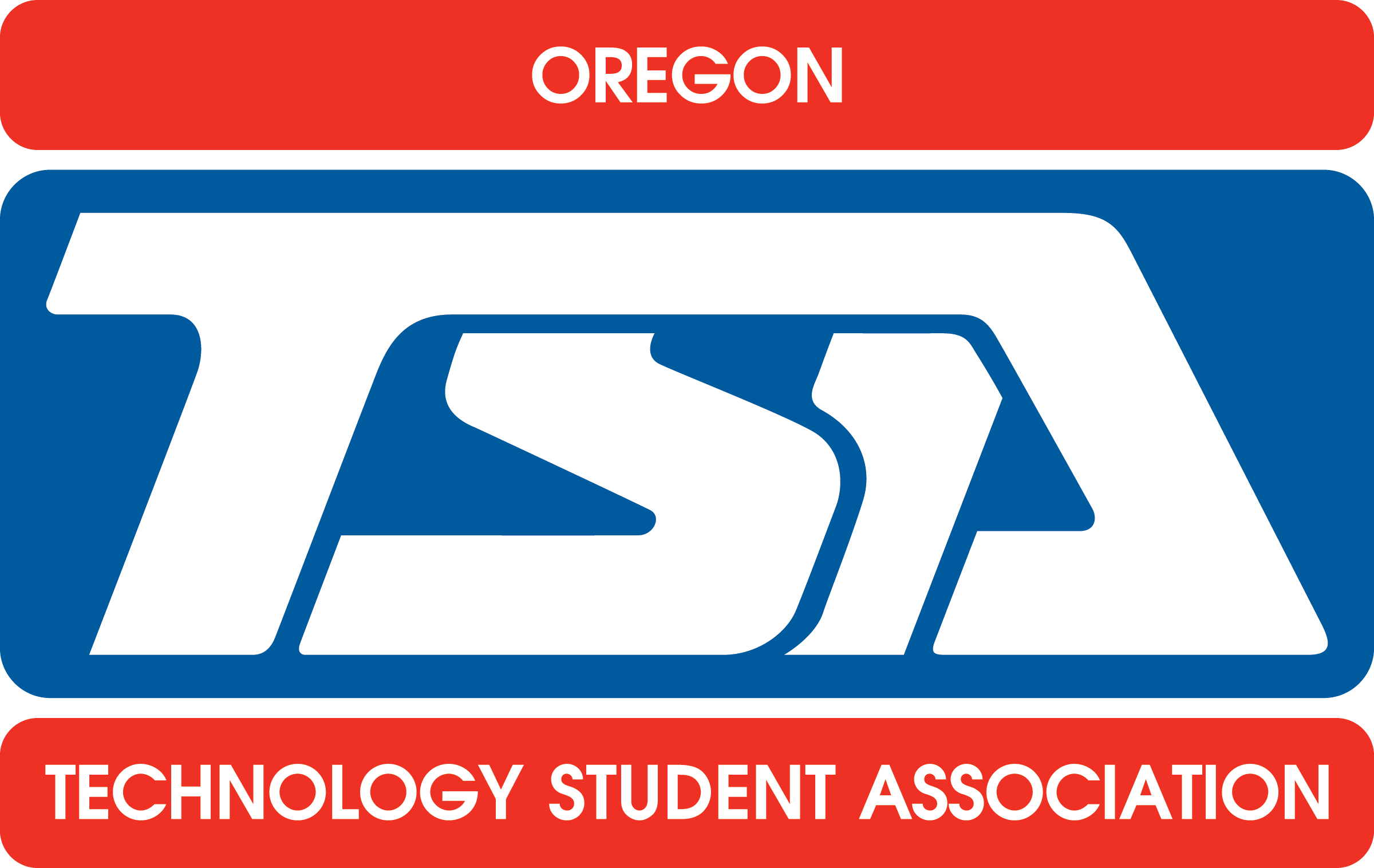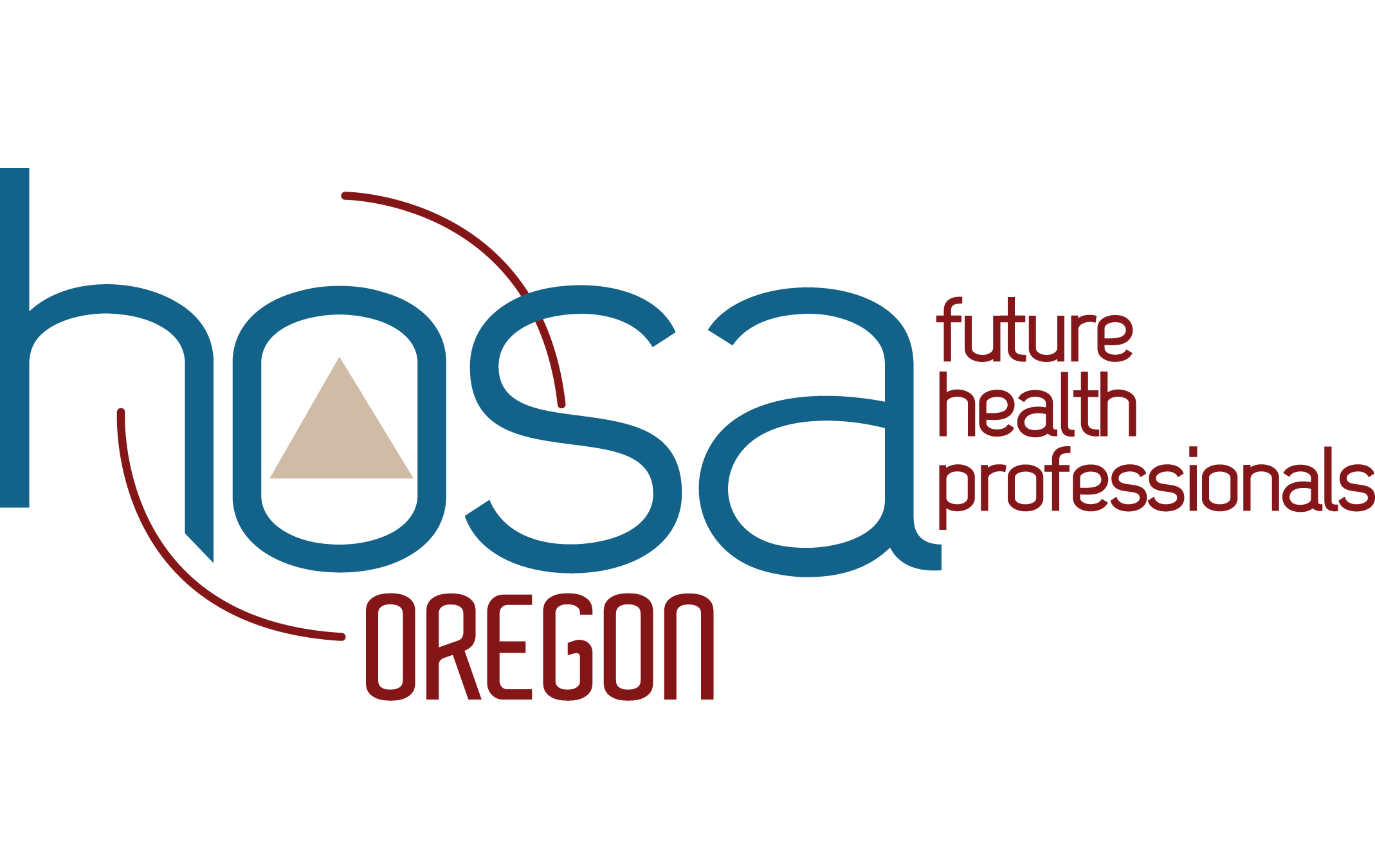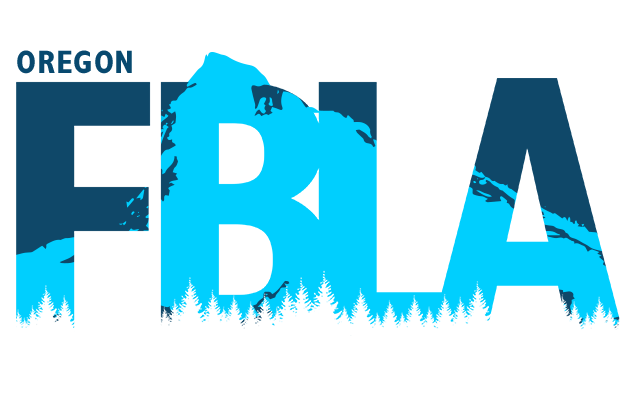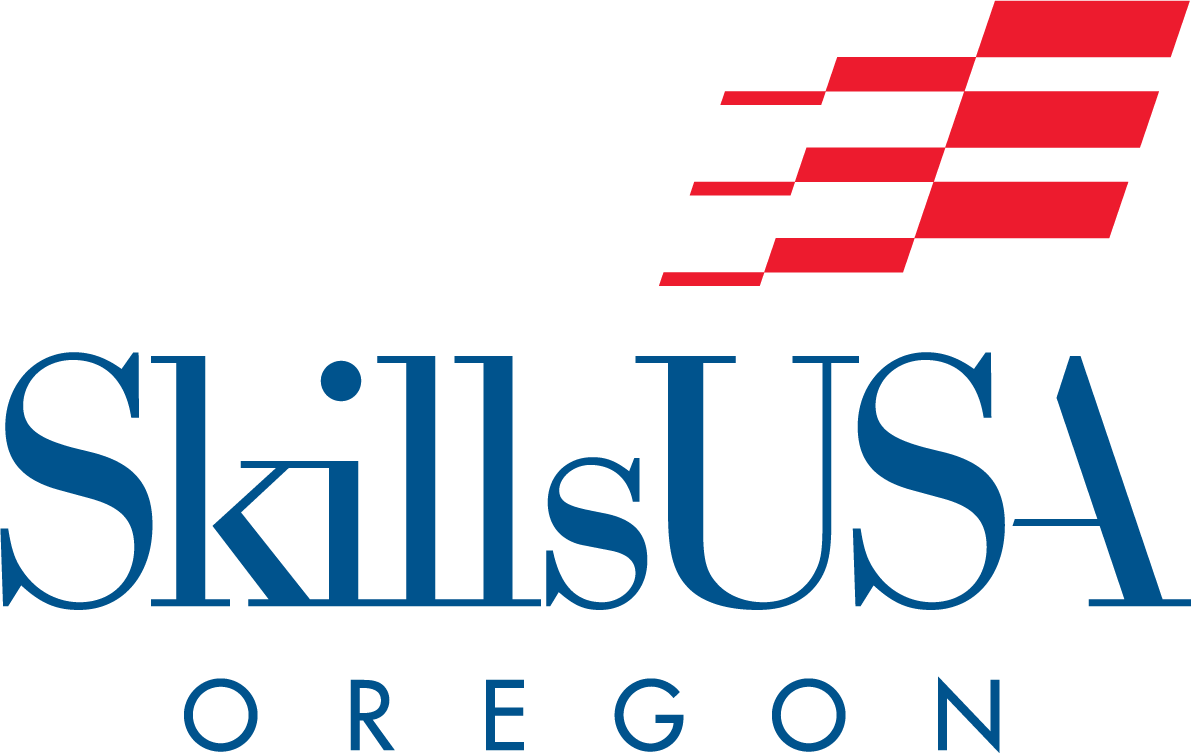 We are virtual.
You can be too.
Let's do this.
Think about every element of a successful conference…we've taken those elements and developed a virtual version that is set to WOW your conference attendees. It will be an experience like no other!
Take a look at the key components that make up our C-System. Whether you are interested in some of these solutions, or if you want to go ALL-IN, our Team is looking forward to bringing you relief and expertise for this unique environment you are facing today.
Adapt The Virtual Leadership Experience for Your Future Events
Be innovative! The Virtual Leadership Experience platform can be used for Officer Retreats, CTSO State Officer Training, Advisor Professional Development, Fall Leadership Conferences, and more.
What's The Investment?
Prices starting at
$5 per attendee*
Plus $500 event system setup
all conference features available for 30 days
Includes:
Connect: Live Forums for Your Group, Online Showdowns, Leadership Missions
Content: 200+ Hours of Keynotes, Workshops, and Personality Pathways
*Complimentary access for Parents, Judges, Alumni, Administrators, Department Employees, Board, and Press
Your Virtual State Leadership Conference can include:
Extend conference and learning from the usual 2-3 days to 30 days of accessible features available on-demand 24/7 to flex with constantly changing schedules

A centralized portal mobile optimized for all virtual conference activities branded with your conference theme

On-demand general sessions professionally scripted, edited, announced, and produced featuring your officers and leaders

Ability to include your own content, videos, resources, and materials

Event competition, online testing and virtual-judging in proctored online environments so your students' hard work can shine!

Leadership pathways featuring 200+ hours of world class leadership content from inspiring keynote speakers, workshops, and downloadable resources

Added recognition for students completing leadership sessions, general sessions, and interactive challenges

Live Forums with chat capability for Officers, State Leaders, and Industry Representatives to share valuable content with attendees

Add fun and friendship back to conference through scheduled online "showdowns" in gameshow format to win cool prizes

Self-directed leadership missions through several rounds of monitored digital scavenger hunts encouraging networking, engagement in conference features, knowledge building, reflection, and creative problem solving and chance to win prizes for most points and random drawings

Recognition of competitive event winners, sponsors, and organization contributors

Secure candidate campaigning and elections for your new state officers

Centralized administrative support to ship conference swag, recognition, awards and prizes to schools/homes

Exclusive access, rewards and experiences for members registered for conference

Complimentary access to Virtual General Sessions and World-Class Leadership content for Parents, Administrators, Judges, Alumni, and Members of the Media so they can join in supporting and celebrating students
Make Your Event Virtual
Ready to join the virtual leadership experience?
Contact hello@teamtri.com to get started.